Pastors Ron and Ava Bates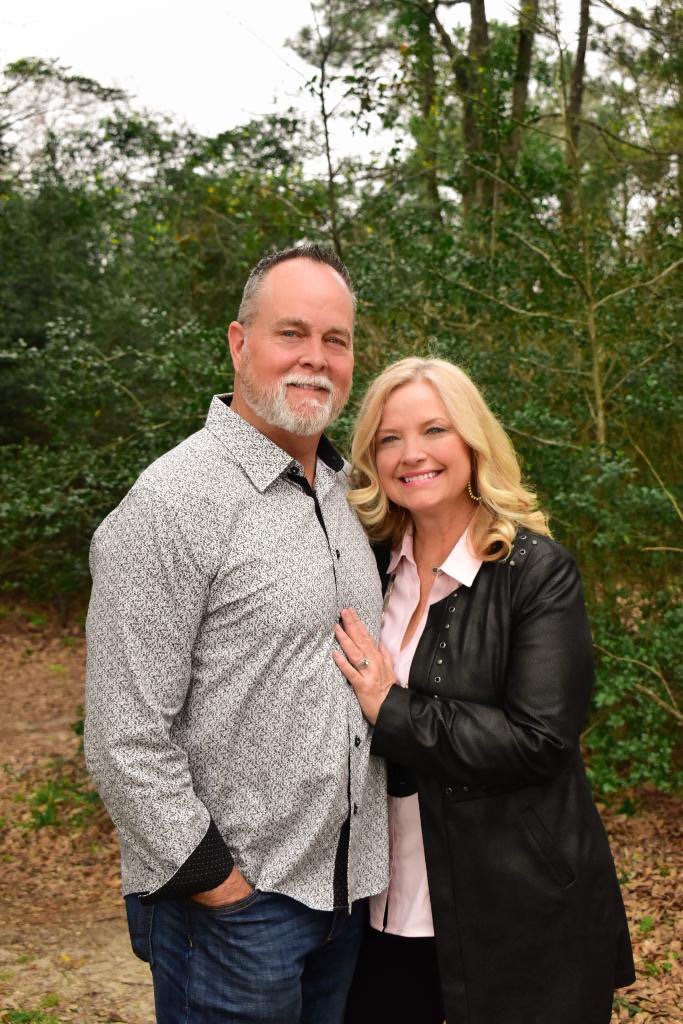 Ron and Ava Bates have been in ministry for over thirty years and view serving The Lord and the body of Christ as a "divine privilege." They have dedicated their lives to studying, teaching, and training people in the Word of God. Since the inception of the church, their vision has always been for The Light to be a healthy church that creates disciples of Christ who love The Lord with all their hearts and souls and in turn, "shine His Light" into their world. The Lord led them to start The Light in January 2006 at Lynn Lucas Middle School in Willis, TX. In 2009, the church then moved to its current location off Interstate 45 in Willis. Pastors Ron and Ava have been happily married since 1984 and have two adult children, Ryan and Hannah, son-in-law Nathan, and a precious granddaughter, Ava Brielle.
"When something affects your life this greatly you want to share it with everyone. I don't have words to describe what going here has and is doing for me. I feel God's presence here and would love for everyone I know to know what that feel like!! Come visit!"
-Cherry Whitehead Neal