PLAN YOUR VISIT
Whether you're a young or senior adult, single, or married with kids, you'll feel encouraged by the authentic community we have here at The Light.
You can visit as many times as you want without any obligations or pressure. And who knows - you just might decide to make The Light your new home!
Click the "Plan Your Visit Now" button below to get started, or read on for more information.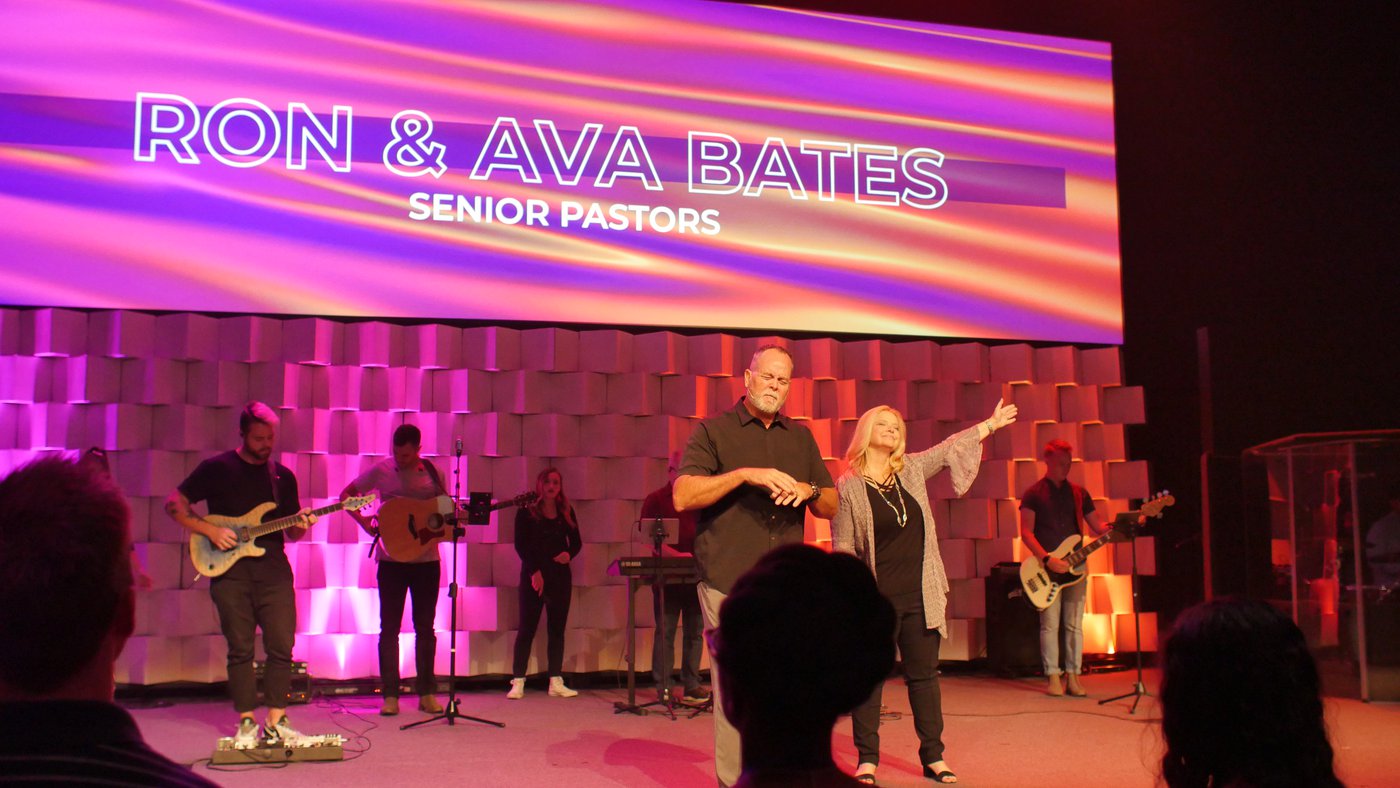 How long is service?
In total, our services are about 60 minutes in length. We end with an opportunity to receive prayer and one-on-one ministry from a trained staff member or volunteer on our prayer team.
What will worship be like?
We begin each service with vibrant worship and congregational singing led by our worship team. Whether you choose to lift your hands and sing along or stand in quiet reflection, you'll encounter God in a way that is sure to impact your day!
What kind of message will I hear?
After the worship portion of service, you will be greeted by our pastors, and then hear a thought provoking, spirit-filled, Bible-based sermon by our Senior Pastor, Dr. Ron Bates. On occasion, we will have a guest speaker share an equally uplifting message.
What should I wear?
At The Light, you'll see everything from suits to t-shirt and shorts. Wear what makes you feel comfortable - you're among family here!
When does service start?
First Service: 9am
Second Service: 11am
Because they are identical services, feel free to attend whichever service fits in your schedule.
WHAT ABOUT MY KIDS?
During service, your children (birth - sixth grade) will learn a Bible lesson tailored to their grade level while participating in fun activities with other children their age in a secured area. You can check them in before each service at the KidsLight info desk.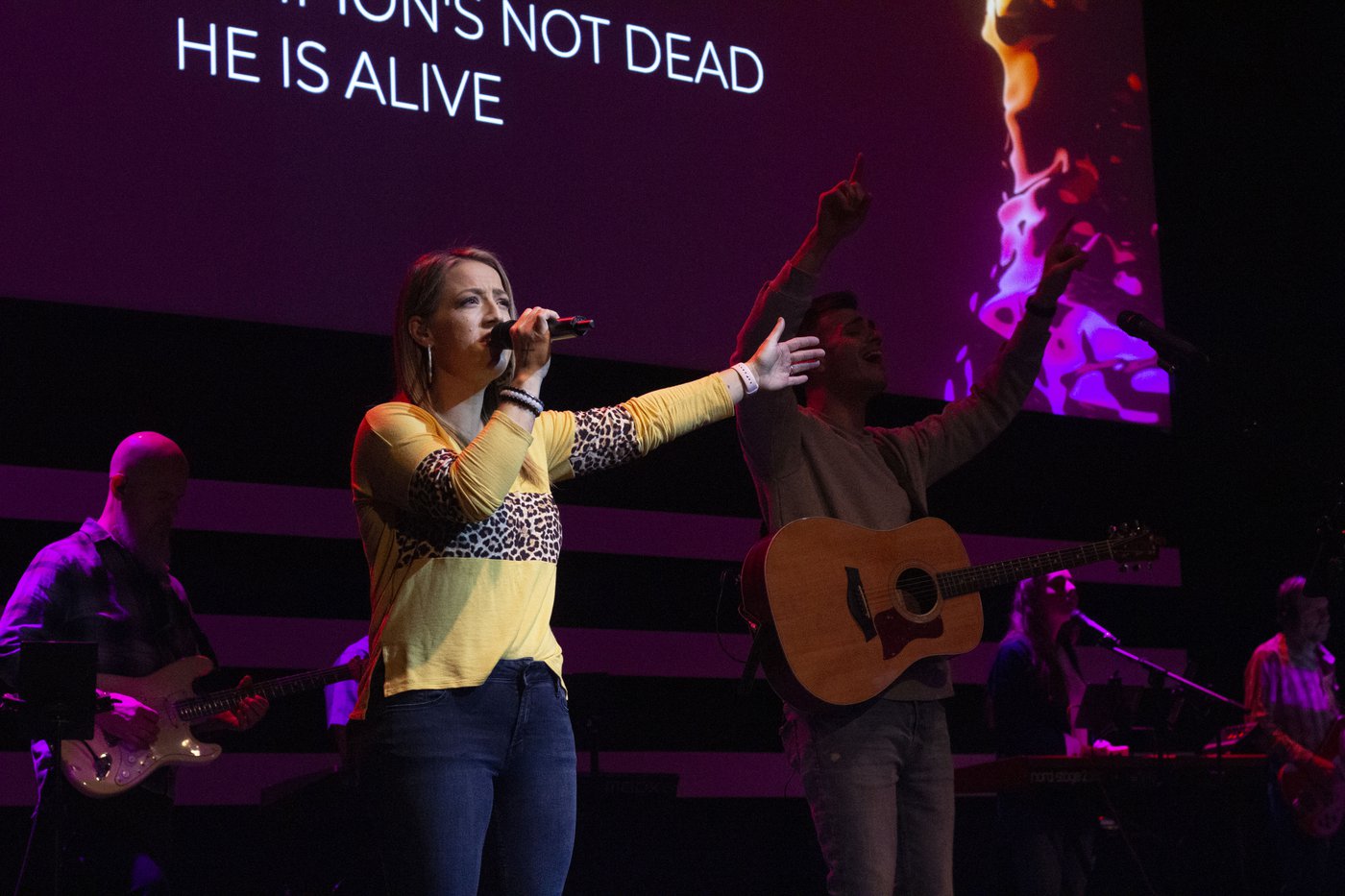 We are looking forward to seeing you!
No matter when you plan on coming, we believe it's going to be the best Sunday ever! To help us get to know you a bit better, click the "Plan Your Visit Now" button below and take a moment to fill out the form.
See you soon!
Connect with us when you get here.
We would love to shake your hand, get to know you better, and share more about our heart and ministry with you! Our Connect Team will be in the Lobby to greet you when you arrive! We will also be at the Connect Center after every service to answer any questions you may have.
We can't wait!