What is Restoration?
The Restoration Ministry class is vital part of Transformation Ministries at The Light. In the Restoration Ministry you will learn to leave all addictions, compulsive behaviors, and life controlling issues behind. You will learn to live in freedom by the finished work of Jesus Christ and the power of the Holy Spirit in your life. The Restoration ministry is based on twelve biblical principles for success. It runs consecutively for thirteen weeks starting June 20th and ending September 12th, on Thursday nights, at 6:30pm in Classroom 4 of the SLC (Front Building)
*Childcare will be provided!
The Restoration Ministry is also part of, and compliments, our Transformation Basics and Kairos. Our teachers, staff, and helpers within these areas of ministry are here to minister to your needs and to bring transformation to you.
Are you ready for restoration? Sign up below! For more information, contact Mark Baxter, [email protected].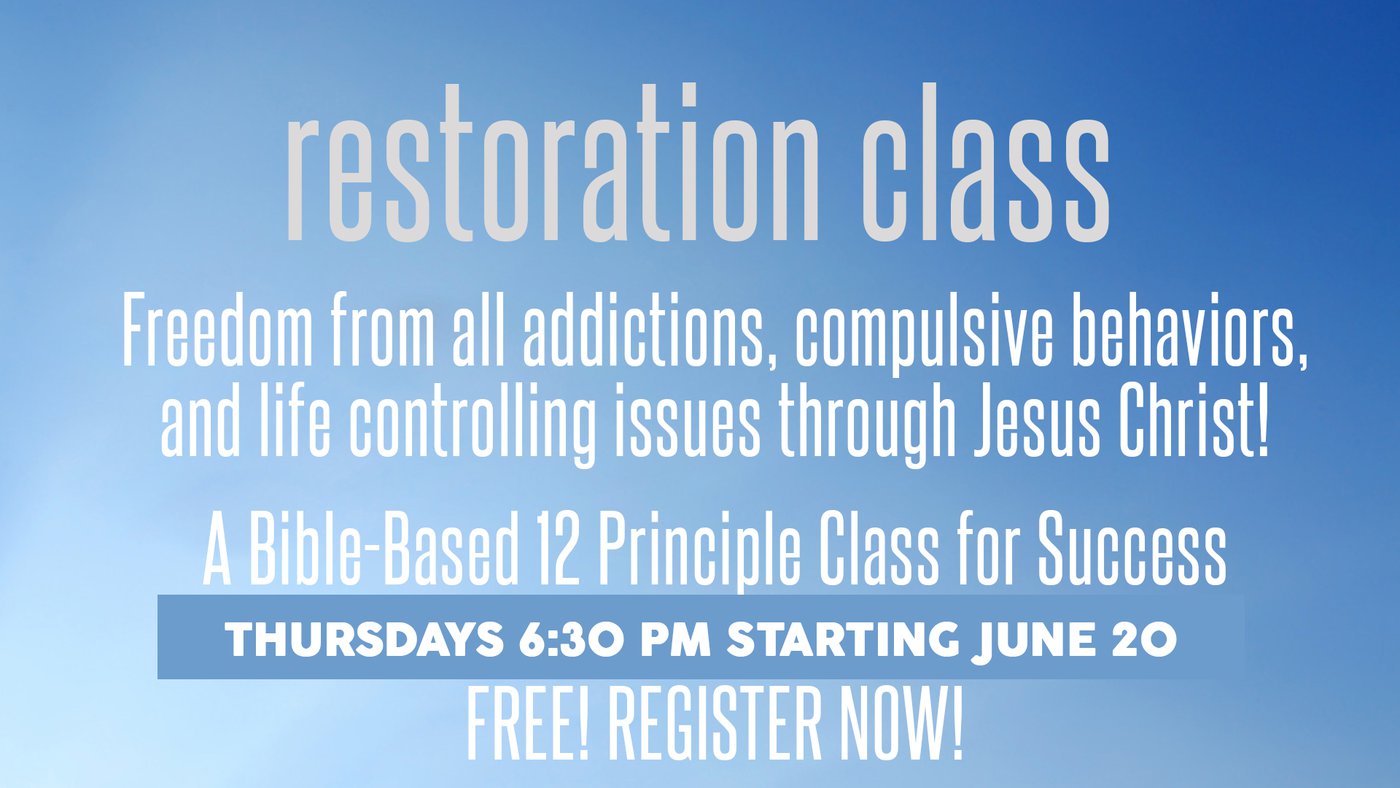 Sign Up for Restoration Class!
Meet The Leader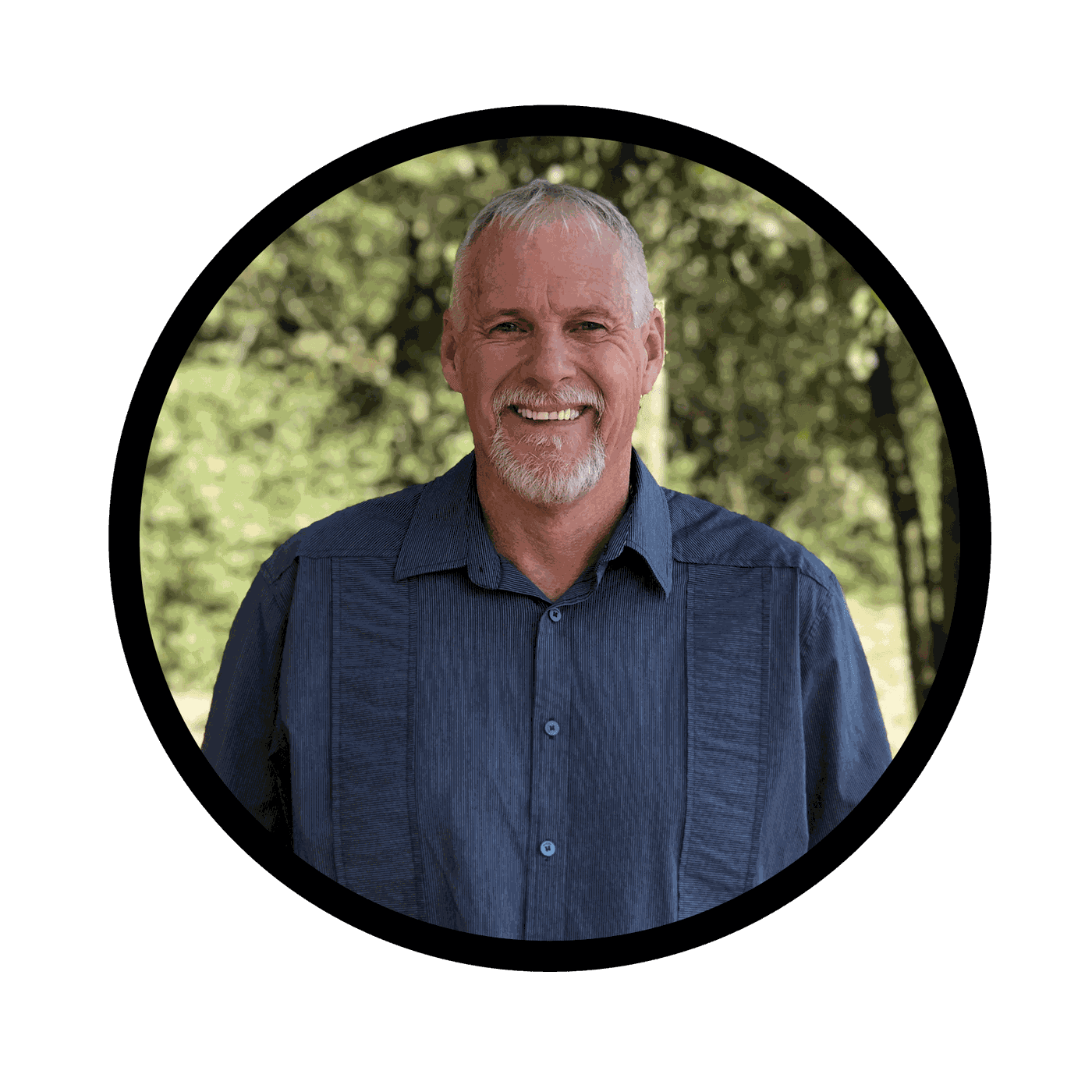 Mark Baxter serves as our Restoration Ministry Director here at The Light. Mark has been in ministry for 20 years during which he was planter/pastor of Ramona Vineyard Church in Ramona, California. Mark and his wife, Karen retired to Conroe, Texas in 2016 to be close to their four grandchildren that live near by. Marks Passion is to see people come to Christ and discover the riches of knowing him.
Hobbies: Mark enjoys being active, especially playing sports! He loves to play basketball, disc golf, football, golf, and tennis.