Your first visit
If you are a young adult, college age to late 20s, single or married, join us Monday nights at 7pm in SLC Auditorium (Front Building). Childcare is provided.
Here's what to expect when visiting Young Adults for the first time:
Authentic and honest relationships with other young adults seeking God's will for their lives
Real-life discussions for real-life young people
Fun hangouts and fellowship
FOOD!
Young Adults at The Light is a dynamic community of people who are actively shaping the future and doing more with their faith while building lifelong friendships. We volunteer on ministry teams, connect through Light Groups, and invite friends and family into a growing relationship with Jesus Christ. There are huge opportunities throughout the year to laugh, have fun, and party.
Stay Connected: One of the best ways to get connected with Young Adults is to follow us on social media. Feel free to send us a DM or post in the group if you're new!
---
Interested in Leadership Training?
Ready to grow personally, invest into the lives of others, and take your faith to the next level? Anyone 18 years or older can become part of our leadership team. You'll discover there's nothing like meeting with mentors, leading a group, and sharing the vision for what God is doing through Young Adults. Email Zach at [email protected] to join our leadership team. We usually meet up throughout the week at local coffee shops and restaurants to spend some time together and learn.
---
Meet The Directors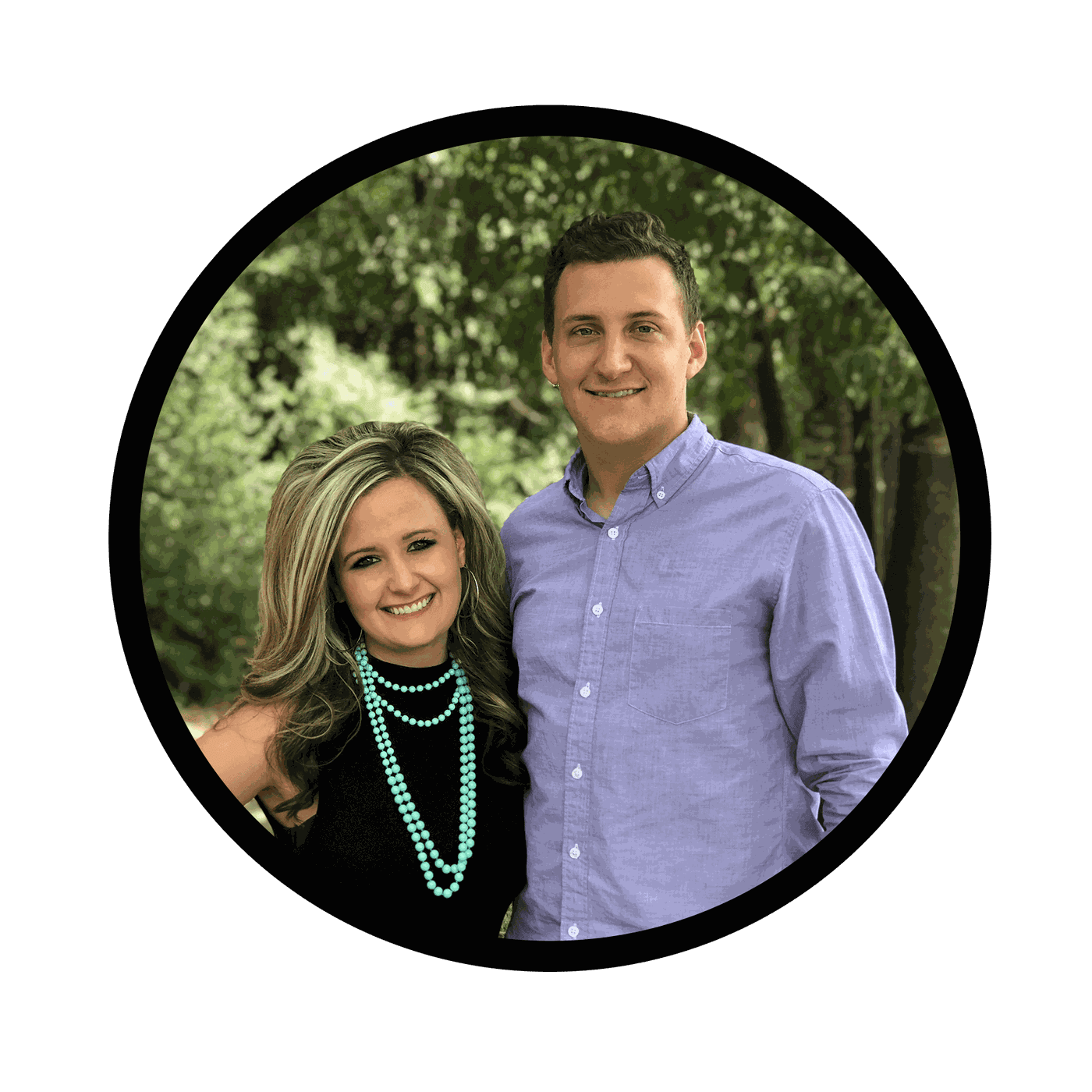 Zach & Kaitlyn are our Young Adults Directors and serve in many aspect of the church. Including worship, kids, and youth. They strive to see young people become disciples who make disciples. Building community is at the core of what Christ has called us to be, with Kaitlyn's knack for hospitality & making everyone feel loved, and Zach's goofiness & heart for relationship, they make a pair excited and ready to create a community of best friends that worship together. Zach also on staff as the Creative Arts Director at The Light and is responsible for church's efforts to communicate the gospel with clarity and beauty.
Hobbies: Kaitlyn loves to make her hair big and have movie nights with friends. Zach loves to play disc golf, jam old school Audio Adrenaline songs, and be a goofy millennial hoping to inspire people into all they are created to be.
---