Your First Visit
Here's what to expect when visiting Light Youth for the first time:
Honest worship
Real life messages for real life students
A student ministry that goes beyond sitting next to a stranger
Youth meets in the SLC (Front Building) on Wednesday, 6:45pm! Service will begin at 7:00pm and lasts close to 60 minutes and consists of worship, games, a message, and a chance for students to accept Jesus Christ as their Lord and Savior. After service, the students have the choice to head home or go out to eat at a local fast food chain close to the church. We believe our youth group has the potential to reshape this community and create a culture of love, compassion, togetherness, and fun! We can't wait to see you this Wednesday!
---
---
Meet our Youth Pastor
"When I first learned how much God loved me it turned my life upside down and gave me purpose. My goal is to help our students see God's love for them and let that change everything about their lives." - Ryan Bates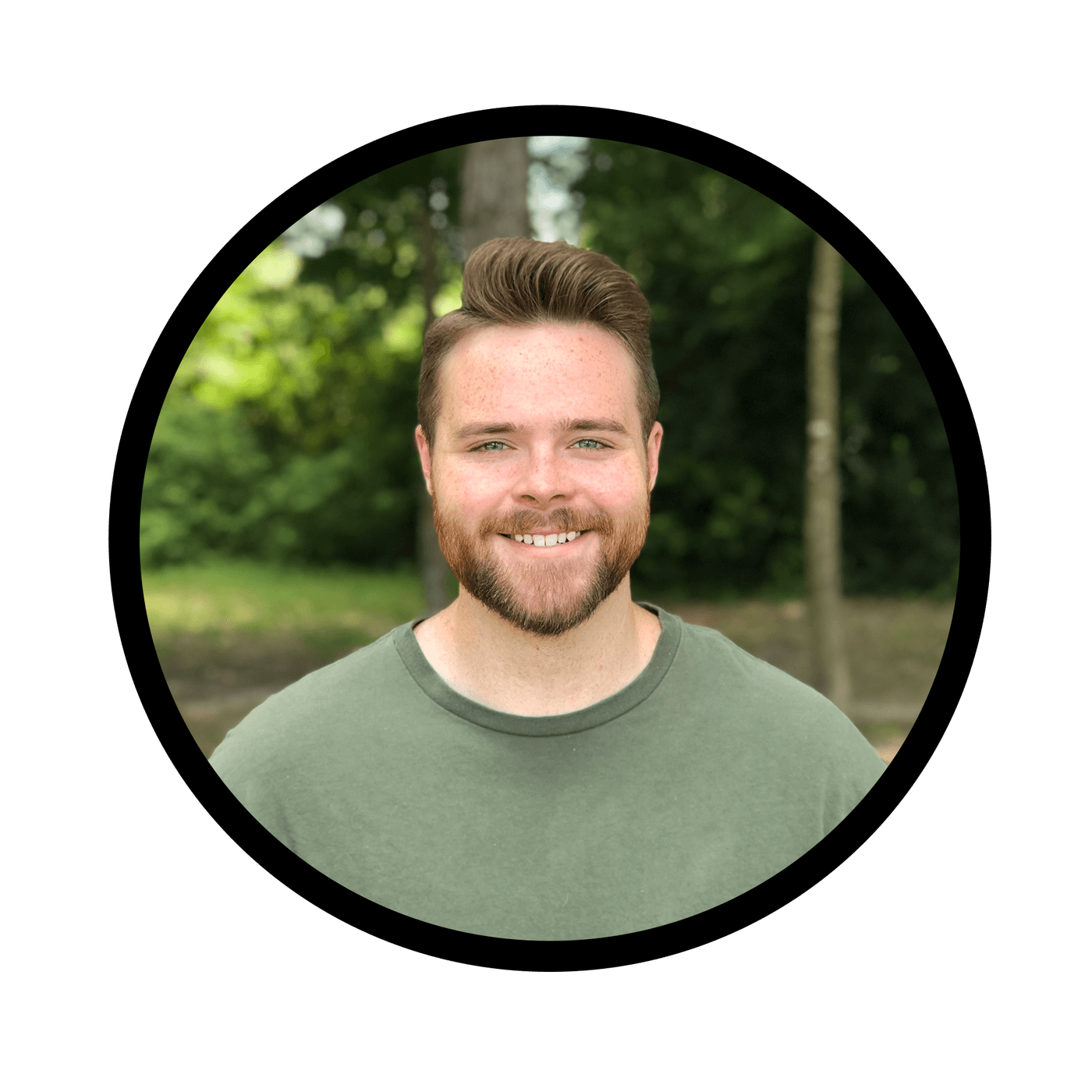 ---