Transformation Ministries at The Light
Are you living and breathing? Have you experienced hurt in your life? Are you afraid? Are you brokenhearted over the loss of a relationship? Do you suffer from depression? Do you have addictions you haven't been able to kick on your own? Do you find yourself rehearsing painful conversations?
Transformation ministry is a process of connecting with God and understanding the truth about who God is and who we are in a way that brings healing to broken places in our lives. Ultimately, when we are free, we can come before God as the person we were created and redeemed to be! No shame, no fear, no condemnation. Bold and confident before the throne of grace!
Meet The Leader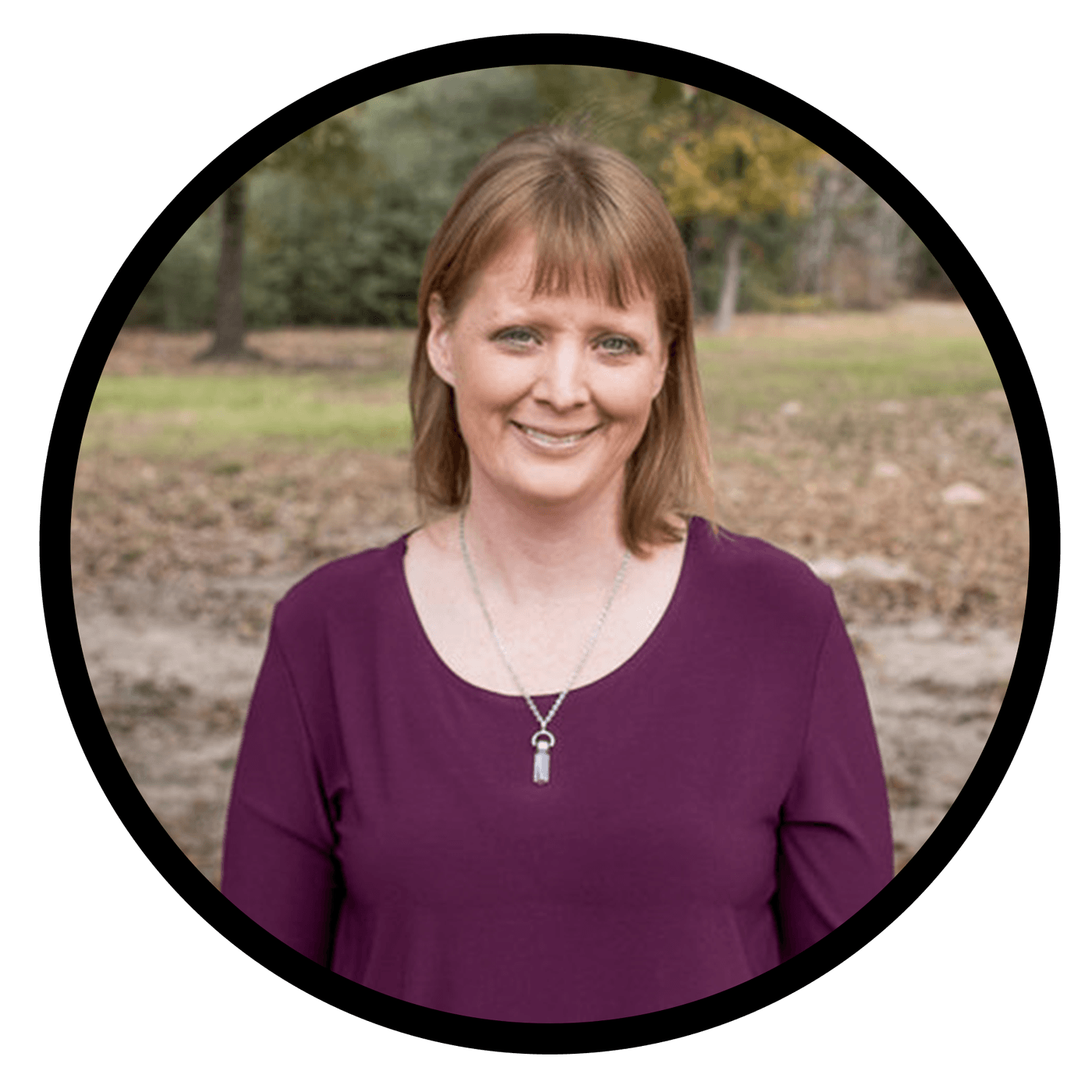 Sarah Falk oversees the Transformation Ministry here at the Light. She has been in ministry since 2001 in various capacities including church planting, small groups, relational care, and prophetic and freedom ministry. Her passion is to connect people with the heart and voice of God and to see them set free to be who God created them to be. Sarah also oversees our Moms Ministry. Her desire is to see moms thriving in their relationship with Jesus and their role as mothers. She wants to see moms united across the generations, learning from and blessing one another.
Sarah and her husband, Chris, have been married since 2004 and have 3 wonderful children. They have a thriving essential oils business where Sarah is able to merge her passions for natural health, serving people, and developing leaders. Chris loves to serve and care for people.
Hobbies/Interests: Sarah and Chris love to spend time together as a family, hiking in the state park, geocaching, and homeschooling. Sarah also loves to ride horses, read, and spend time with friends.